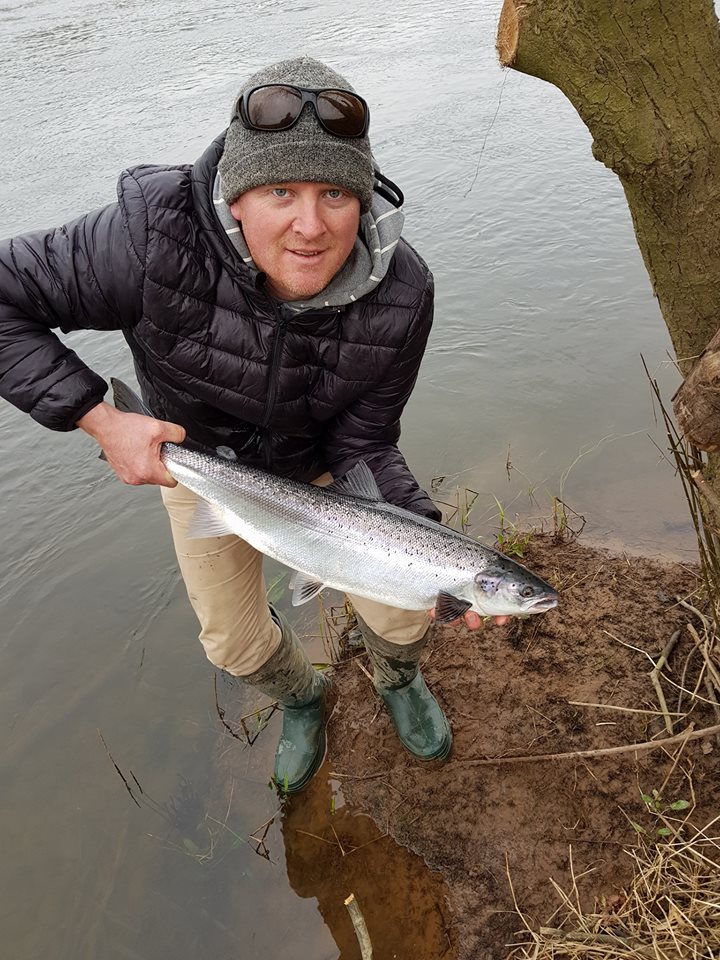 24/02/2018 Jason with our first fish of the new season caught on a 1inch CCK tube at Cable Island beat 2 after a 15 minute he finally gets it to the net. Jason again as always returns his fish to continue on his journey.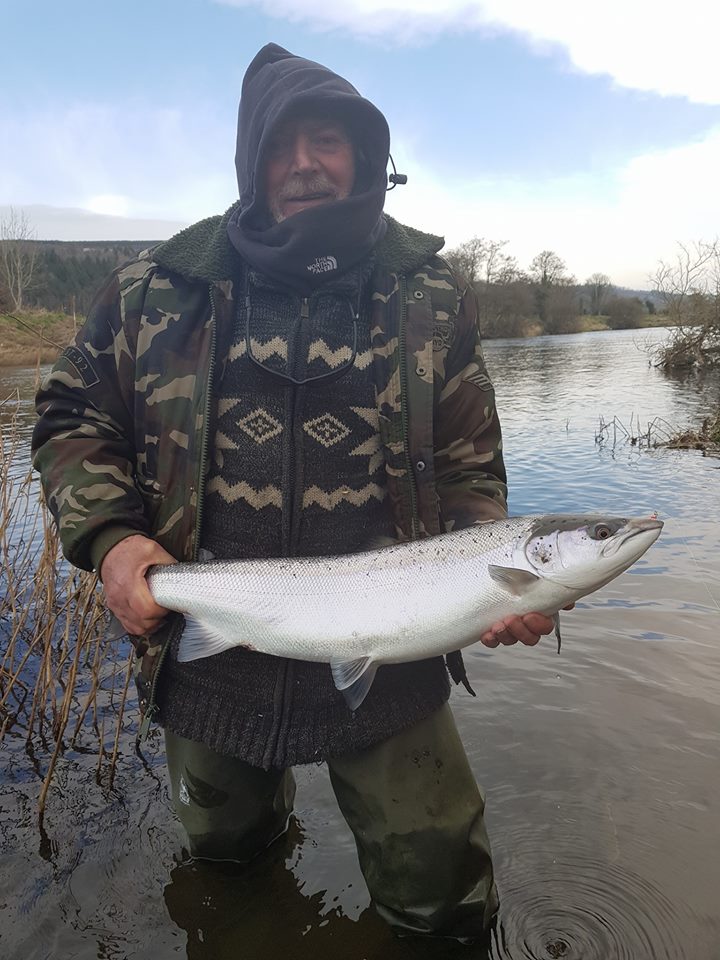 27/02/2018 Connie with his first and our second of the season caught on a Flying C Spinner also at Cable Island Beat 2 this fish was estimated around 15lbs after an exhilarating 20 minute battle he gets the fish to the bank, were he carfully removes the hook and returns the fish to fight another day.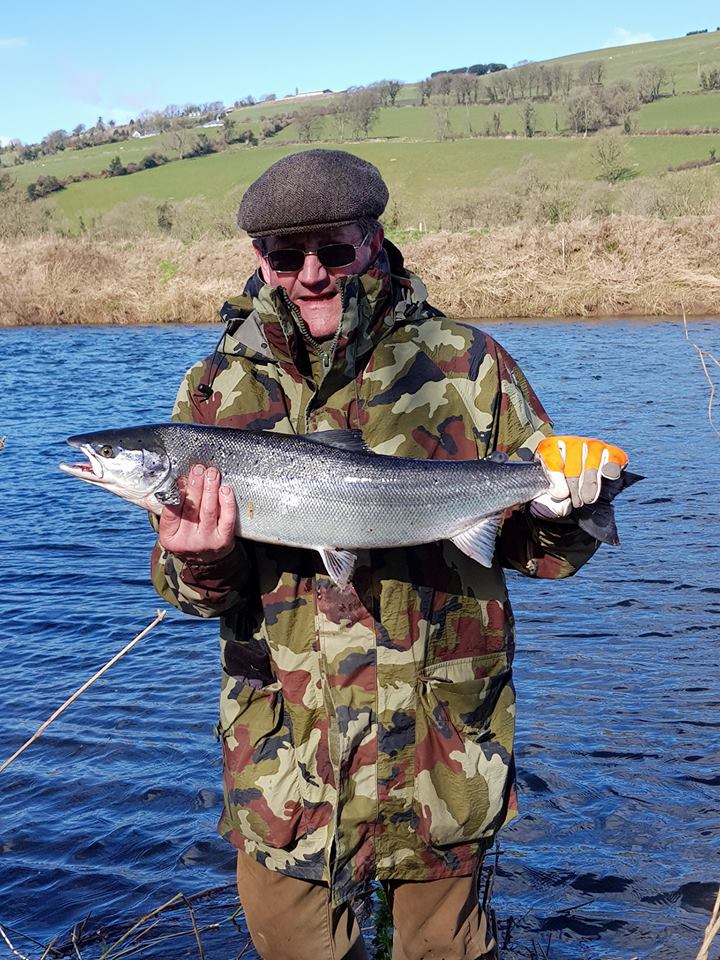 28/02/2018 Mike Barry with a lovely sea-lice fish of around 10lbs caught on a spinner at Cable Island Beat 2.